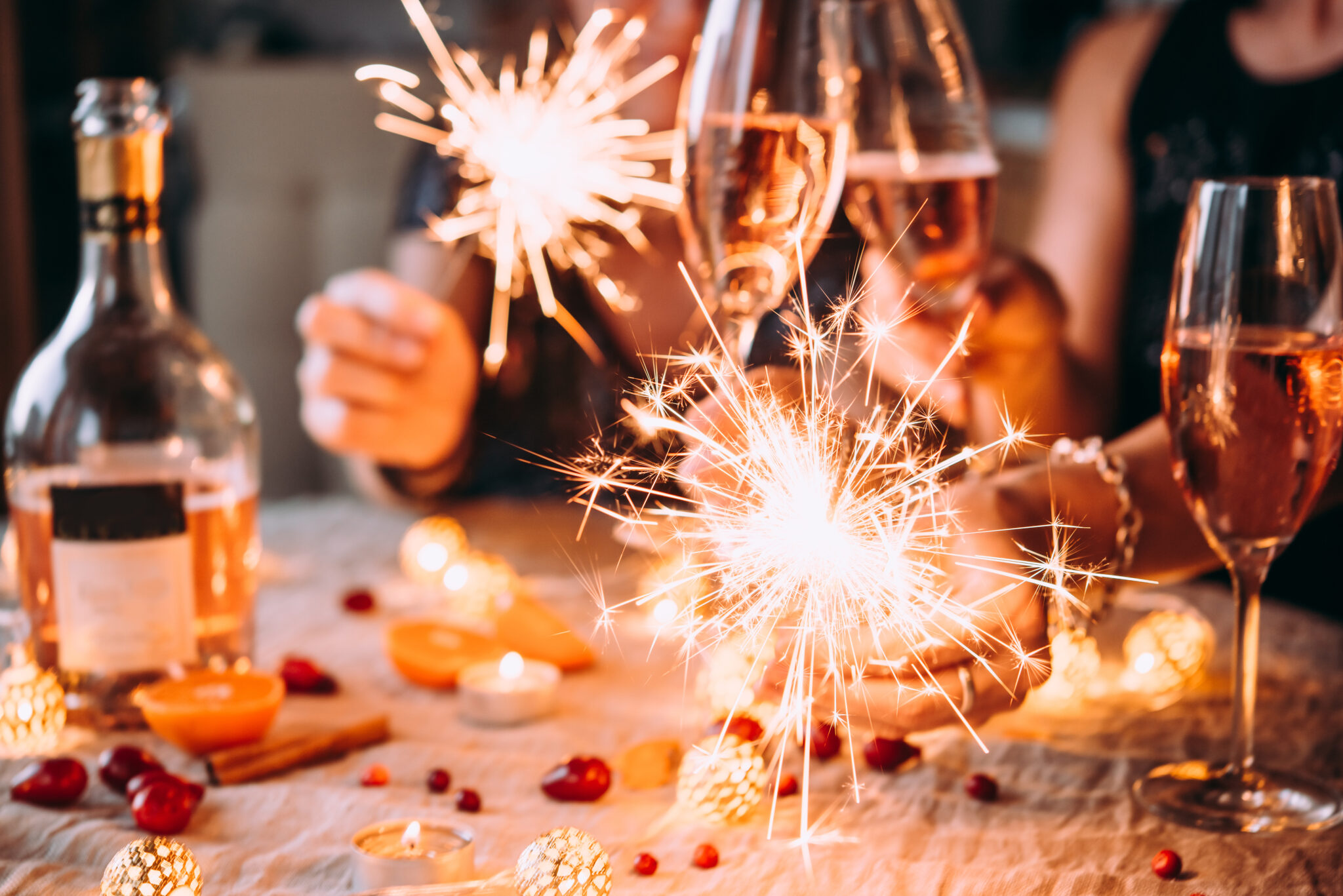 New Year's Eve Dinner
Let the magic of New Year's Eve at Spago Budapest take your breath away
Book Your Table Now
Spago Budapest presents the grandest celebration of the year
We are rolling out the red carpet for a New Year's Eve Dinner that will leave you spellbound!
This New Year's Eve, step into a world of wonder, where each dish is a masterpiece and each moment is a memory in the making. Spago Budapest is your ticket to an elegant and festive ambiance that will transport you to a realm of pure enchantment.
As the clock strikes midnight, make a grand toast to the future while indulging in the culinary excellence that Spago Budapest is renowned for.
Join us for an extraordinary New Year's Eve dinner that will mark the beginning of a year filled with joy, prosperity, and unforgettable moments.
Prepare to be amazed by a stunning array of culinary masterpieces, skillfully crafted by Wolfgang Puck's local team, especially for the most spectacular night of the year.
Don't miss your chance to be a part of this grand extravaganza! Reserve your seat now and let the magic of New Year's Eve at Spago Budapest take your breath away.
Book your table now, it's time to make memories that will last a lifetime!
31st December 2023
Book now
The four-course festive gourmet á la carte menu, created by our Executive Chef, István Szántó and his team, is available on 31st December, 2023.
The evening starts at 20:00.
The price is in Hungarian Forint and excludes the 15% service charge (including VAT).
Only a limited number of seats are available.
New Year Celebration
75 000 HUF per person (including VAT), plus 15% service charge
Book your table now
Packages
New Year's Eve

Four-course festive gourmet menu, created by our Executive Chef, István Szántó and his team
Evening starts at 20:00
Price: 75 000 HUF per person (including VAT), plus 15% service charge