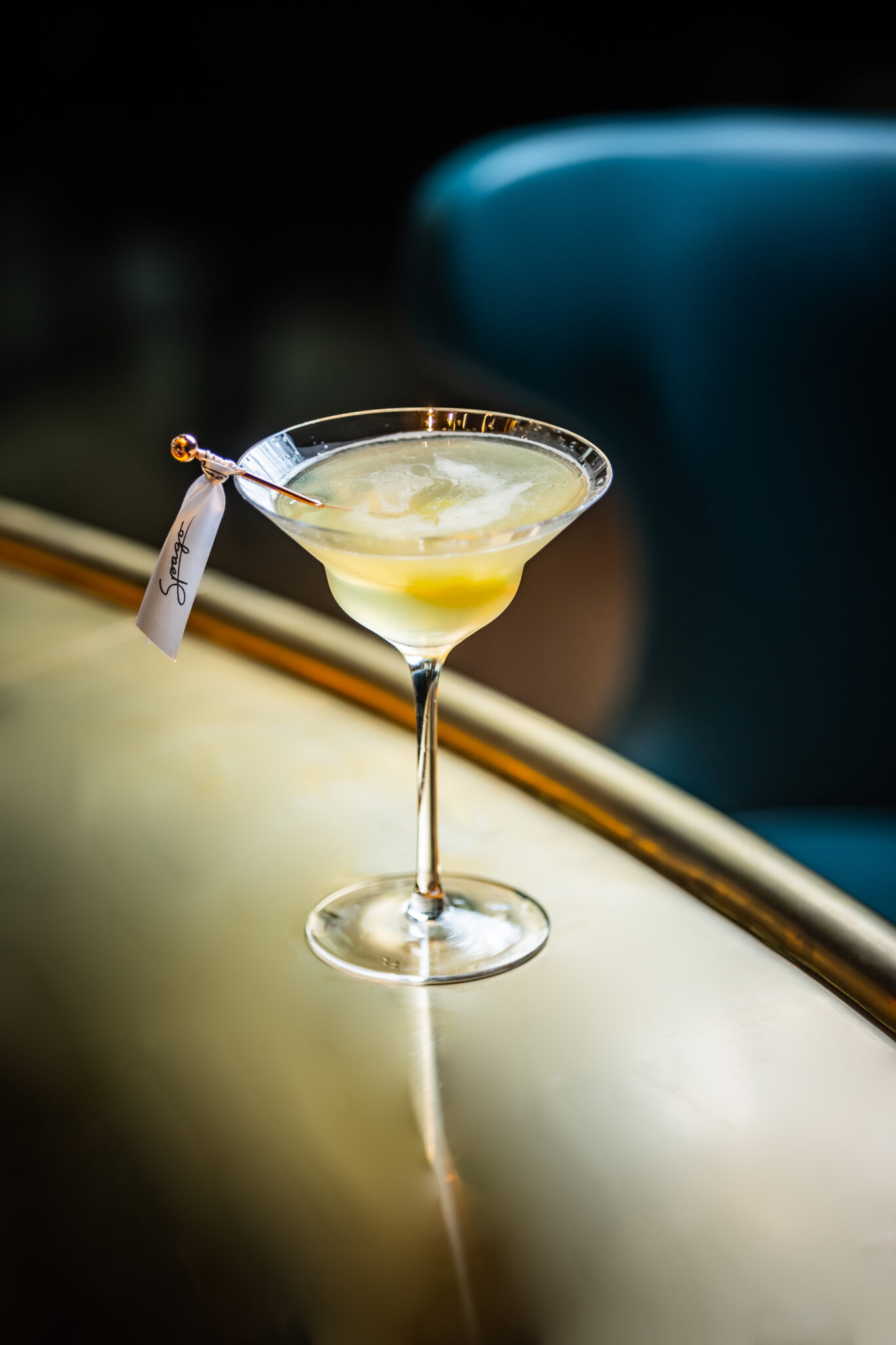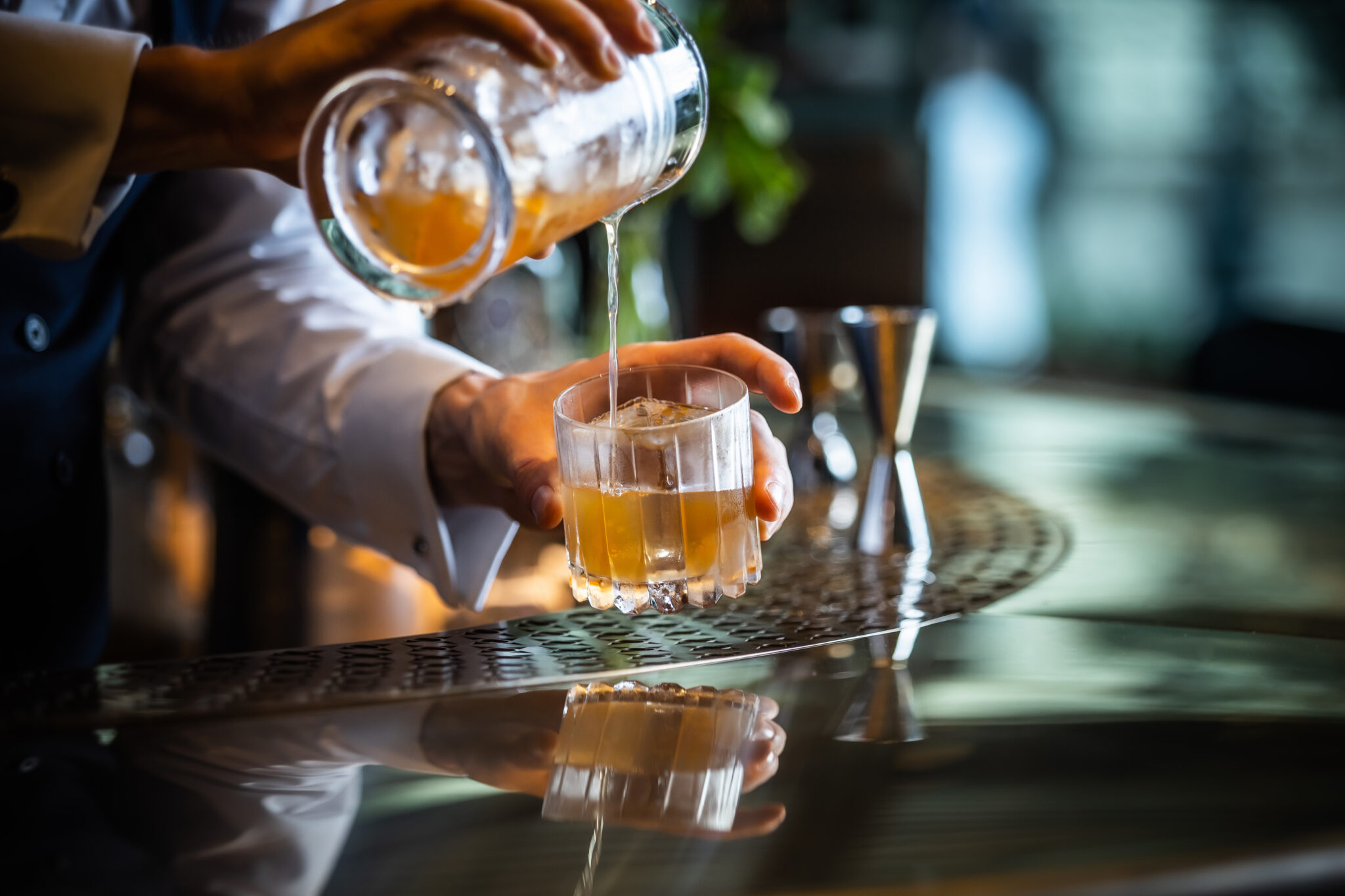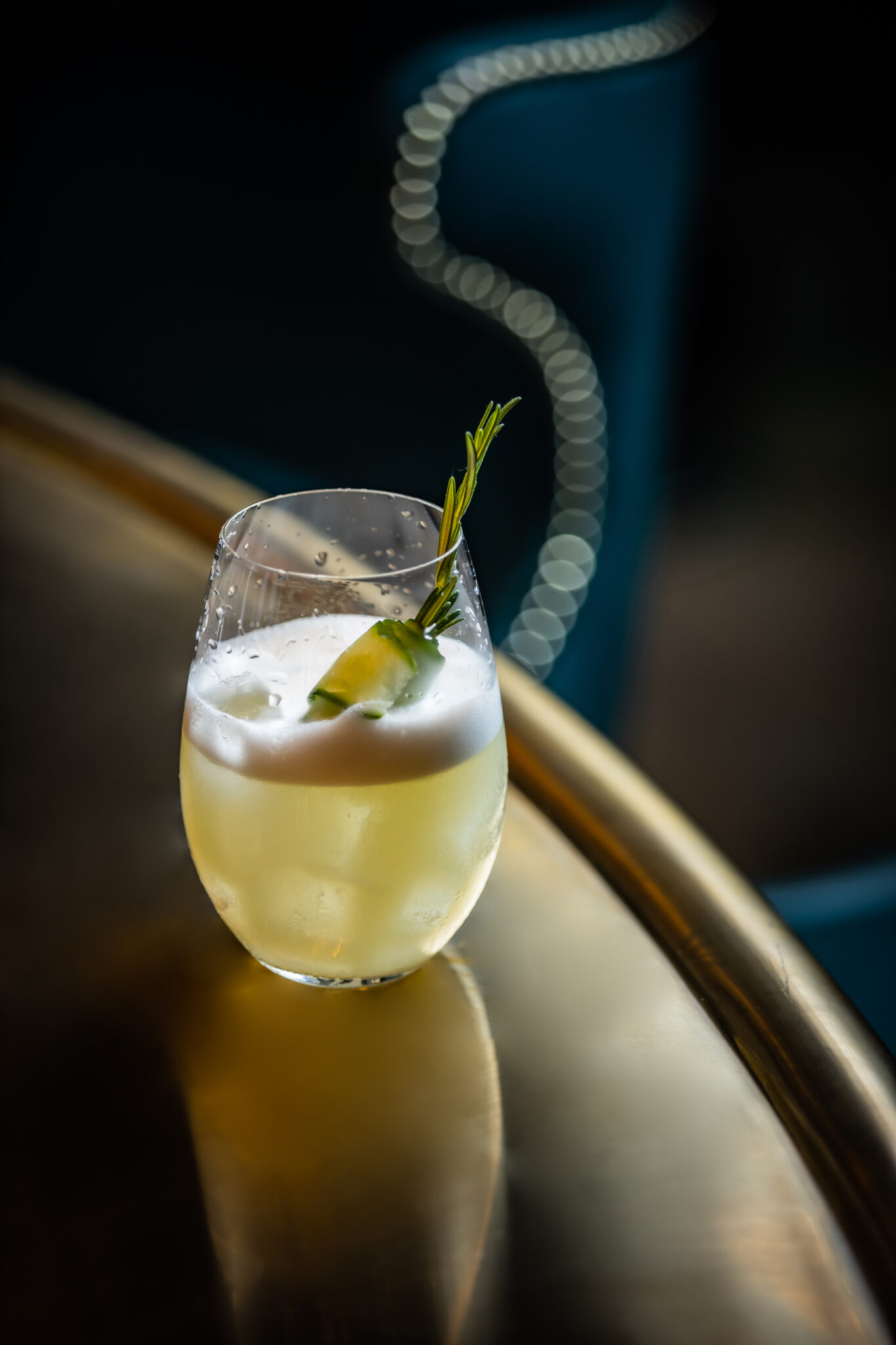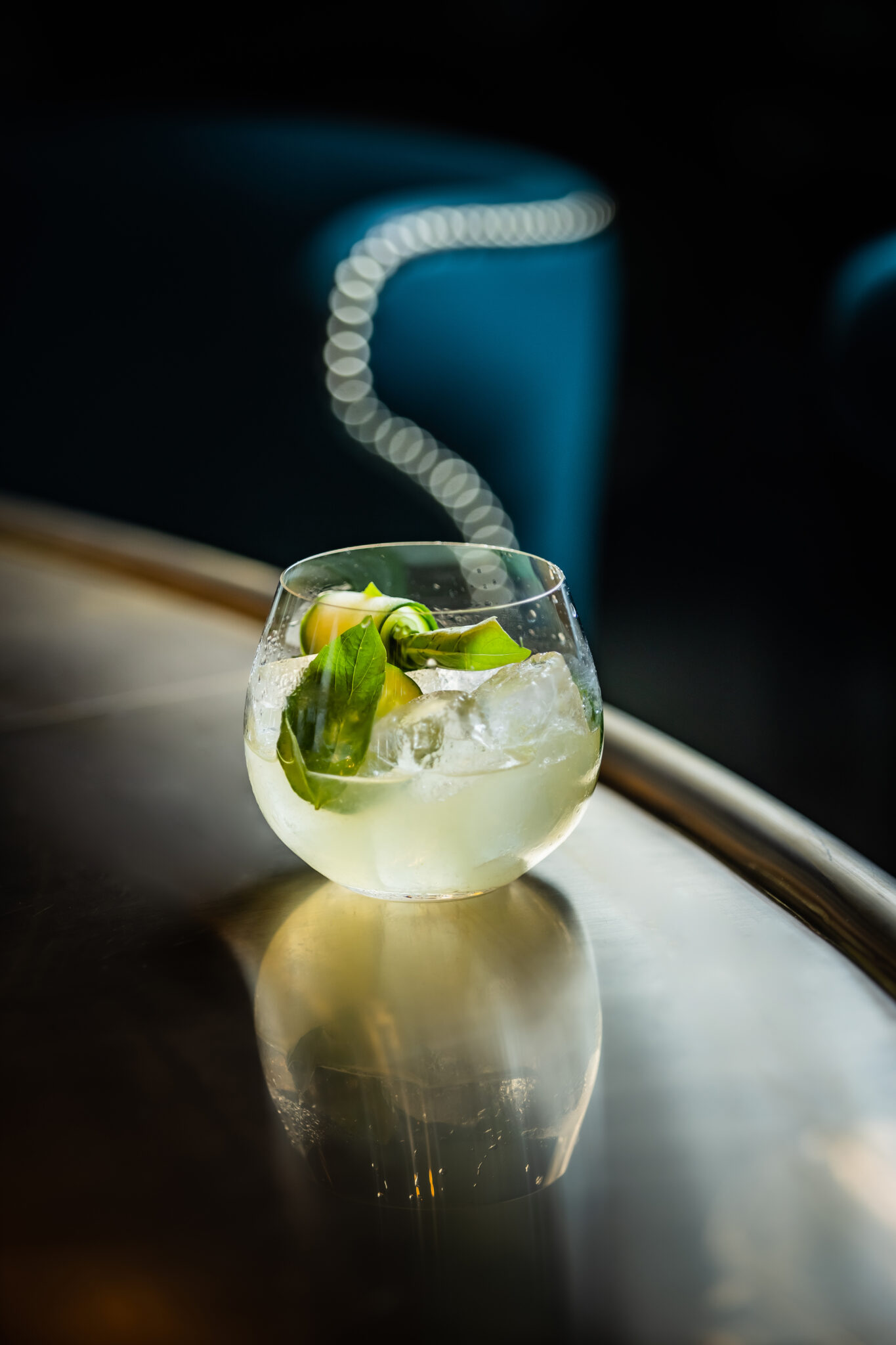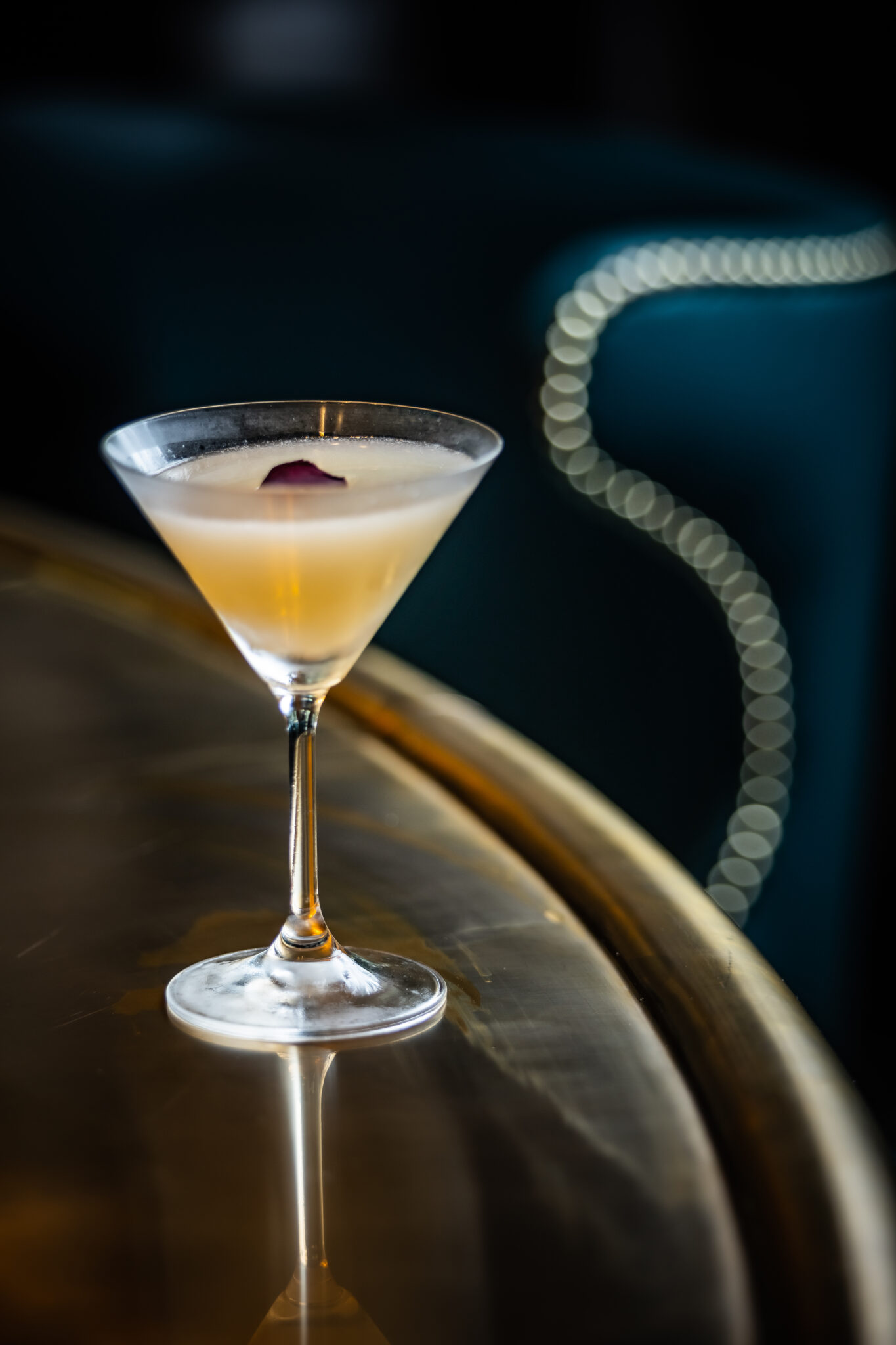 Spago
Cocktails & Lounge Program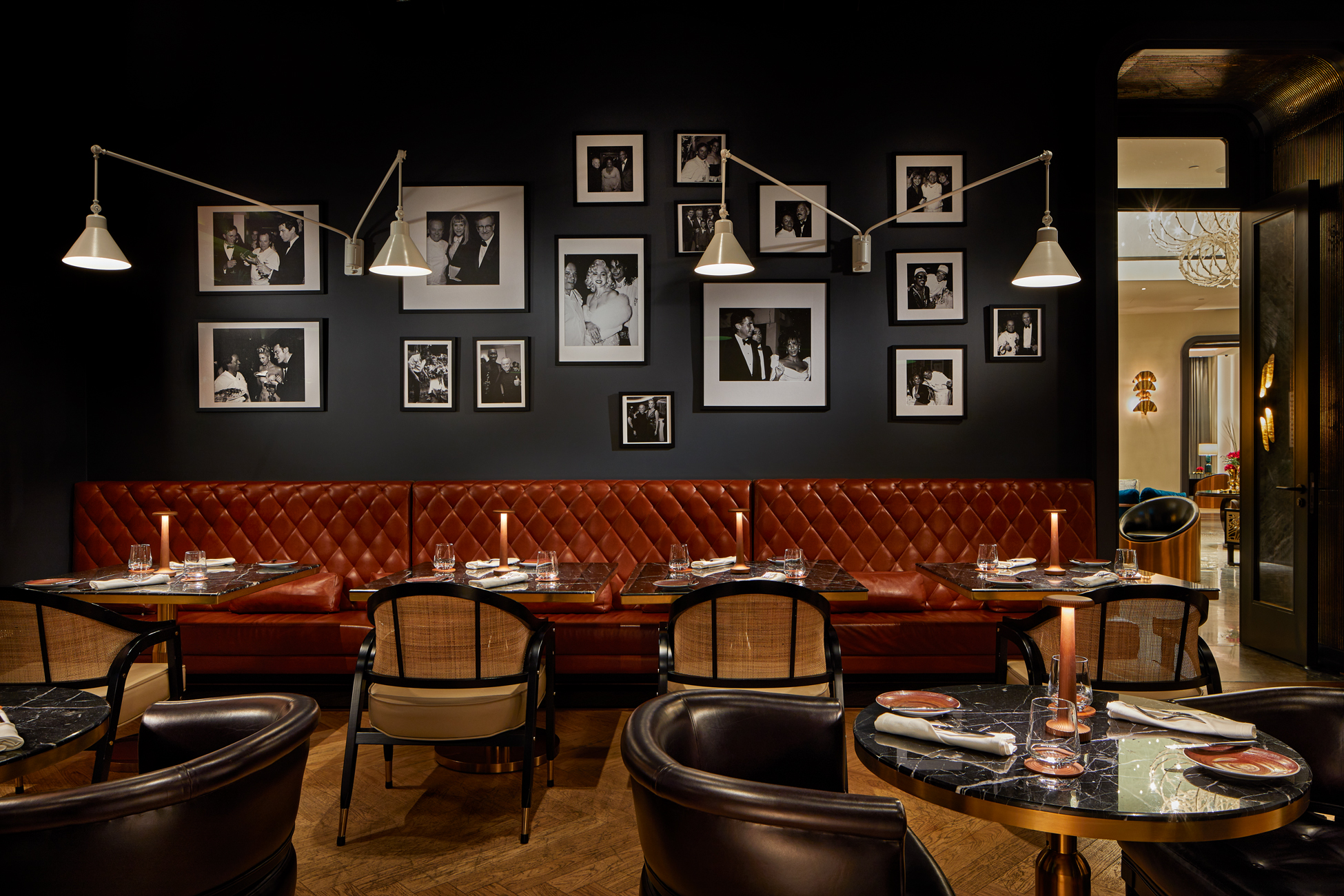 An evening in style
Spago lounge provides a captivating setting to start or to continue the evening in style, where guests can enjoy Wolfgang's ultimate bar food menu, live DJ music, signature cocktails, high-end spirits, and fine champagne.
Our mixologists' team at Spago elevate the drinks with a unique twist that guarantees to heighten your experience. The cocktail program pays homage to classics while offering a new wave of mixology with provocative, unexpected, and storied offerings.
Curated by our acclaimed music curators, Spago Budapest maintains a bespoke music platform for local and international DJs that clearly defines Spago's iconic identity.
From the sunset drinks on the breezy Duna street terrace to late-night cocktails you may enjoy while tuning into the live DJ performances, Spago is a highly social environment that connects people.