Experience the art of sushi making
Spago's new sushi menu, crafted by none other than master sushi chef Tetsu Yahagi. With over 30 years of experience and training from the most respected sushi chefs in Japan, Tetsu Yahagi brings his attention to detail and innovative flavor combinations to every dish on the menu.
Partnered with renowned chef Wolfgang Puck, Tetsu Yahagi has crafted a menu that showcases the very best of Japanese cuisine, with traditional sushi rolls and unique options that are sure to delight your taste buds. Each dish is carefully crafted with fresh, high-quality ingredients and presented beautifully.
Explore our new sushi menu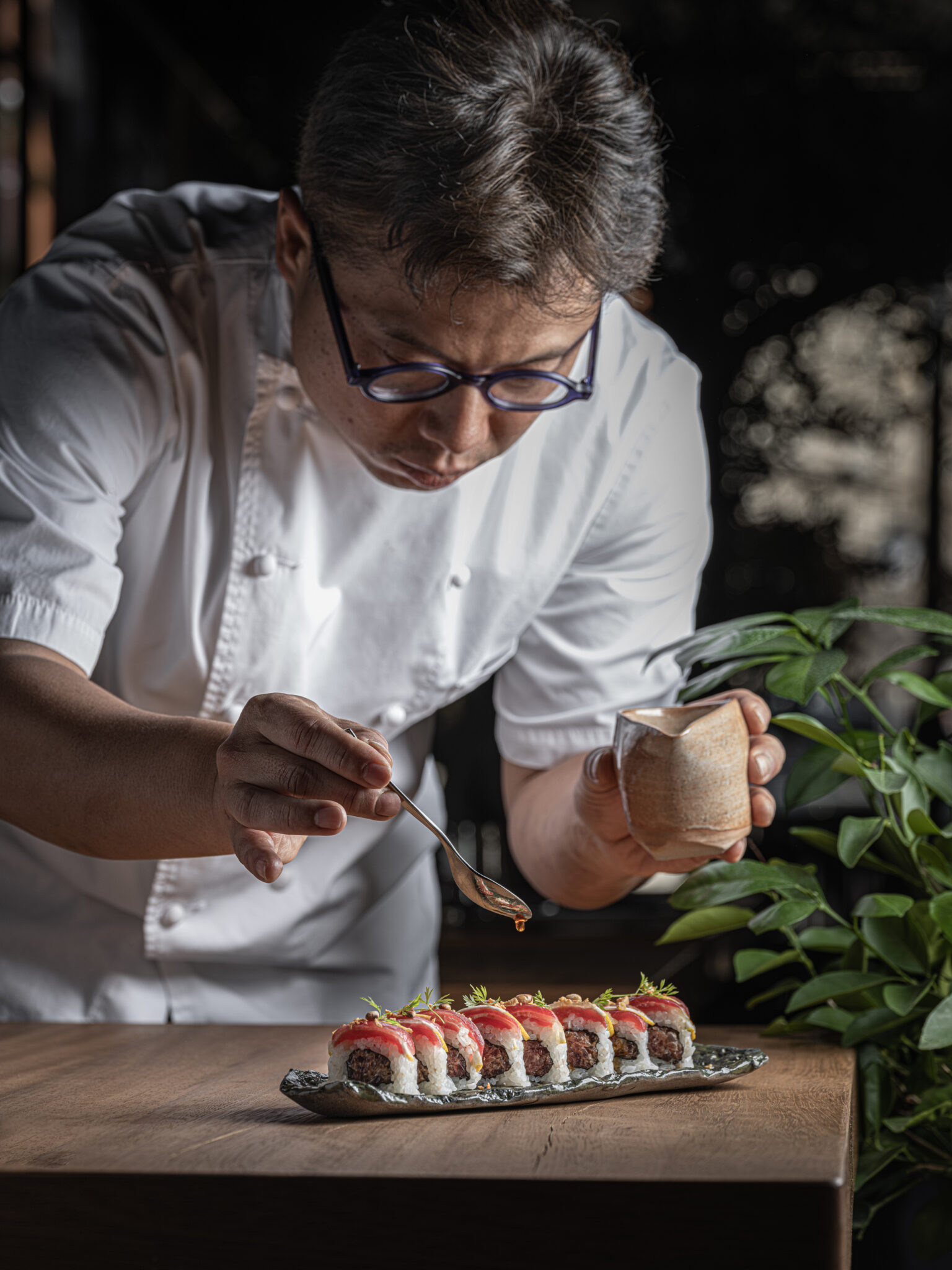 Don't just take our word for it
Tetsu Yahagi's expertise in the art of sushi making has earned him a reputation as one of the best in the business. And with Wolfgang Puck's passion for Asian cuisine, you know you're in for a culinary experience unlike any other.
At Spago, we're committed to sustainability and responsible sourcing, so you can feel good about indulging in our delicious sushi.
Learn more