Spago Budapest
Worldwide-renowned master Chef Wolfgang Puck brings the Beverly Hills culinary and social legend Spago to Budapest, igniting the city's dining scene into a culinary epicenter.
Read More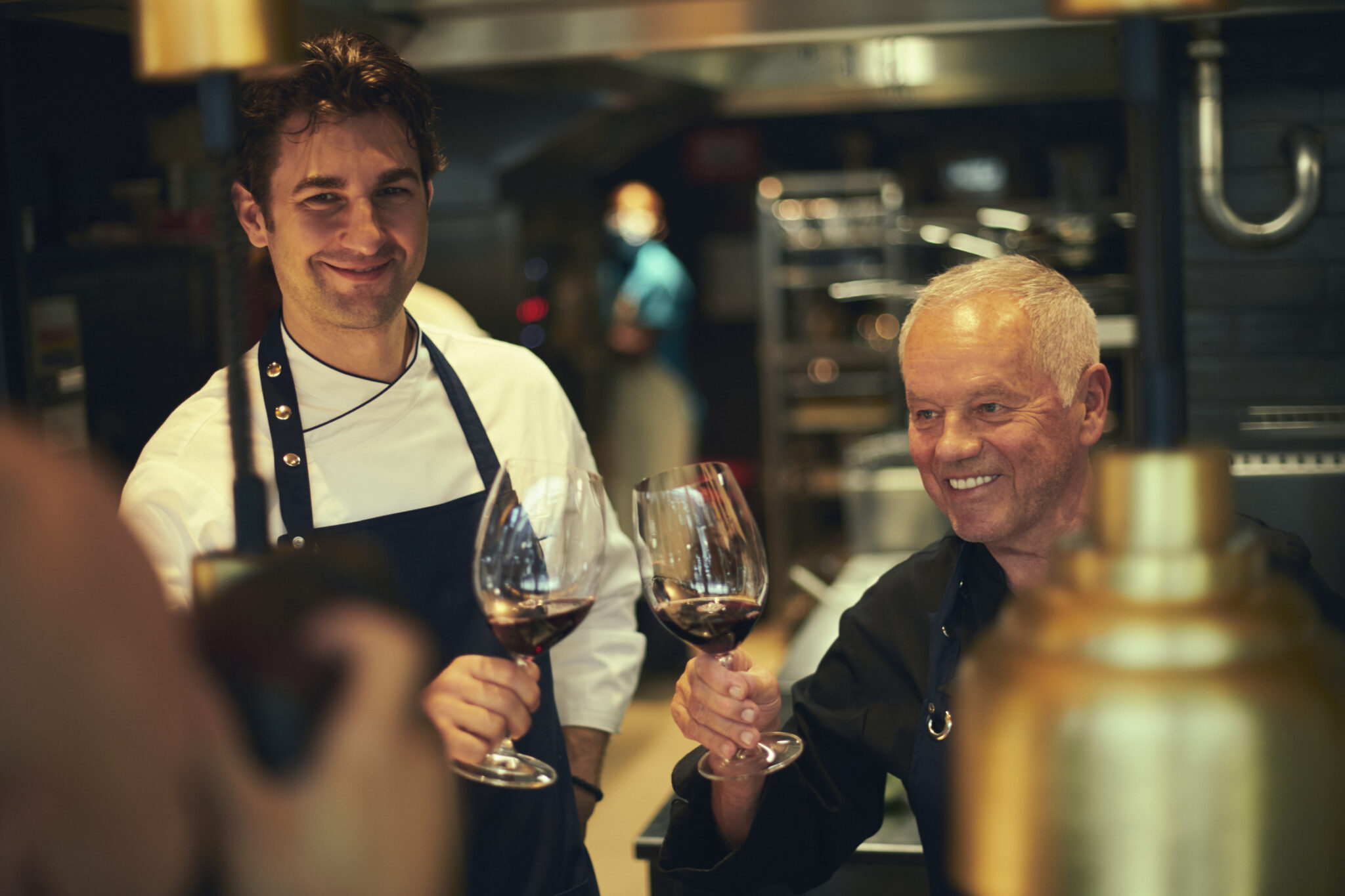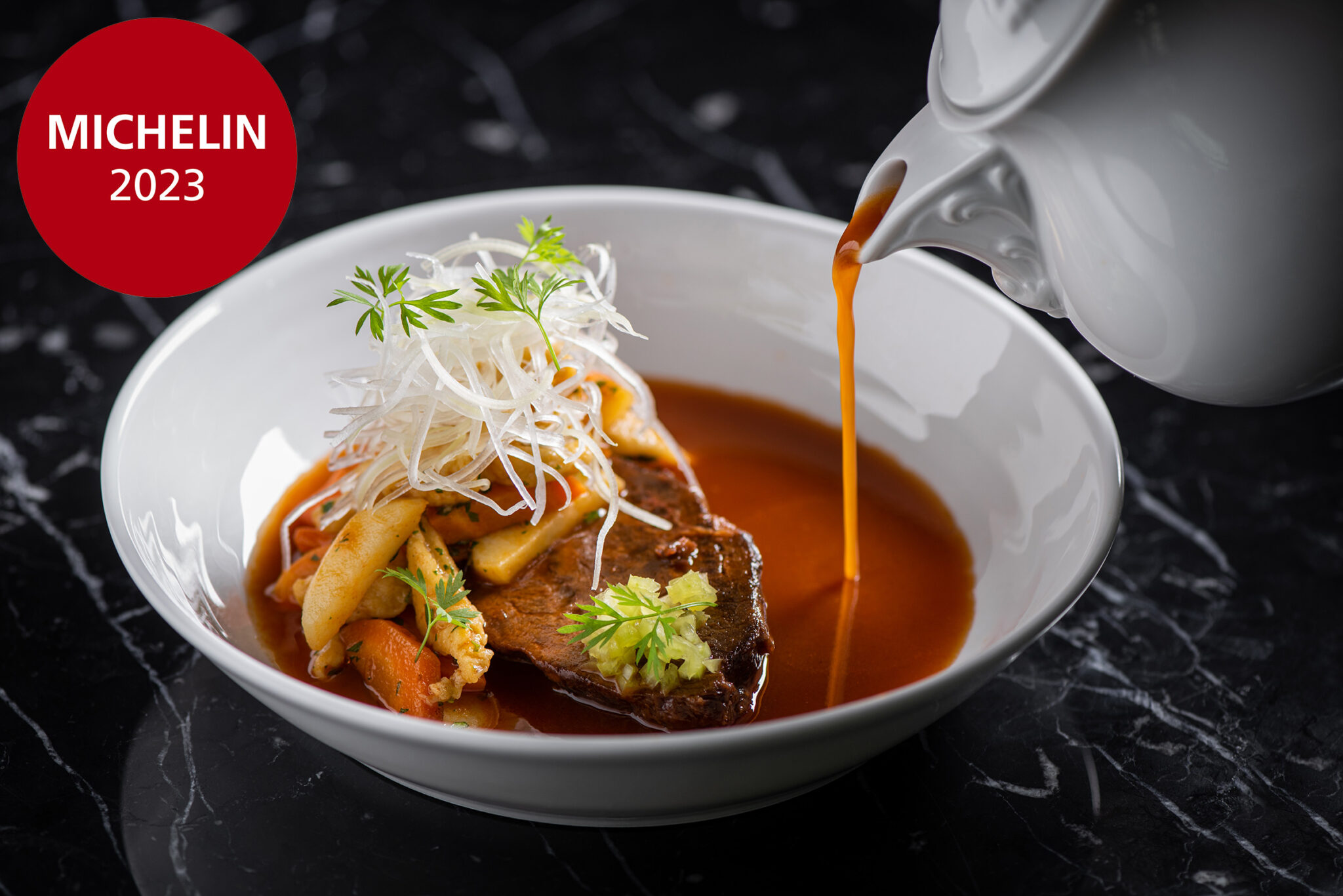 Wolfgang Puck
Our award-winning masterChef and Spago Budapest culinary team
Meet our team
Meet
our team
Together with his team, master curator Wolfgang Puck, whose name is synonym to creativity and culinary excellence, hosts his guests in the bustling, immaculate open kitchen, where you will witness fresh local produce and ingredients in his Michelin plated kitchen come together splendidly.
Meet our team
OUR LOCATION
The majestic building of Matild Palace gives home to the Spago by Wolfgang Puck, located in downtown Budapest at the foot of the timeless Elisabeth Bridge, creating a gateway to the city and offering unparalleled views to the Danube River and the Gellért Hill.
Váci street 36., 1056, Budapest, Hungary
Get directions