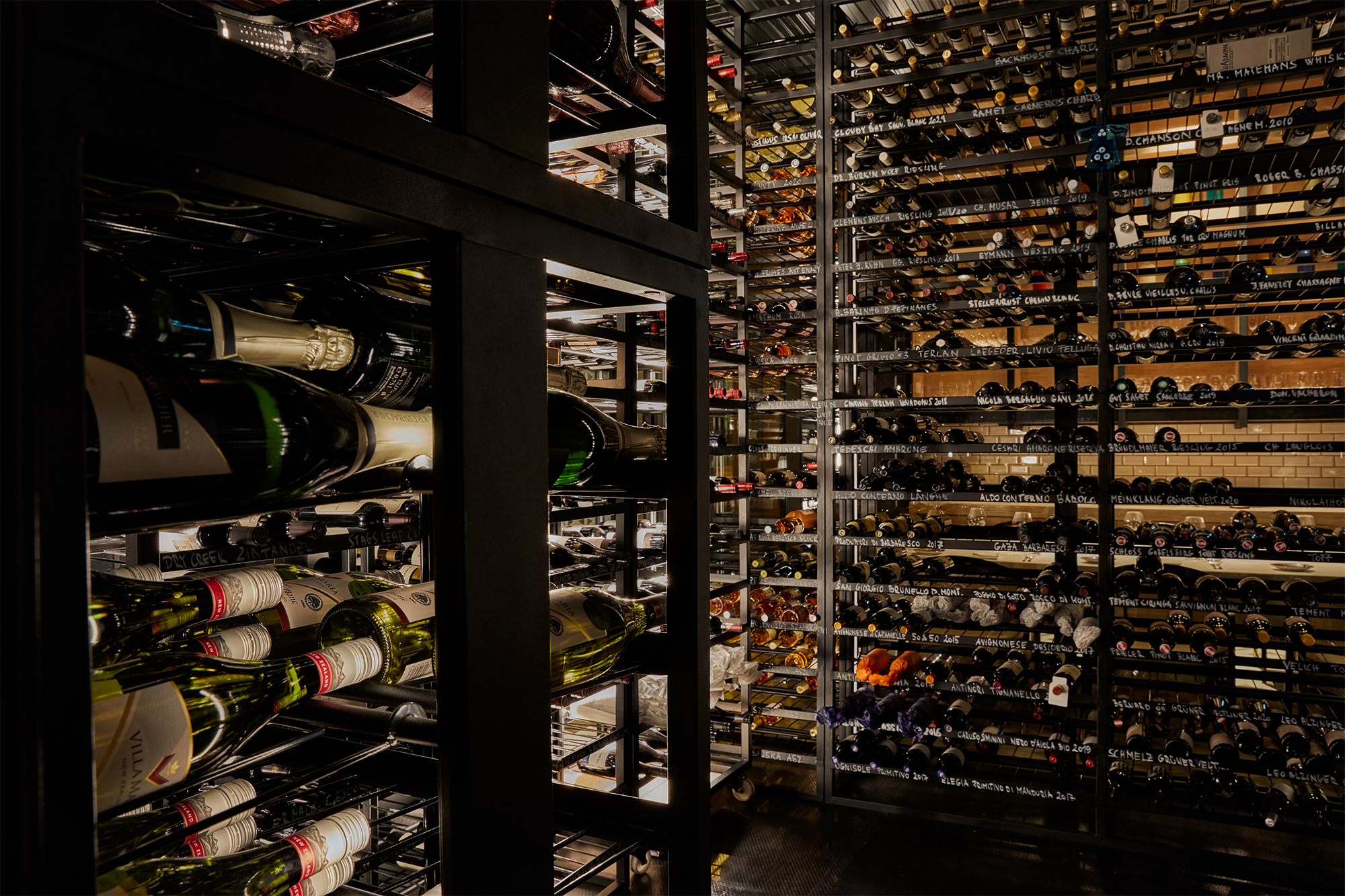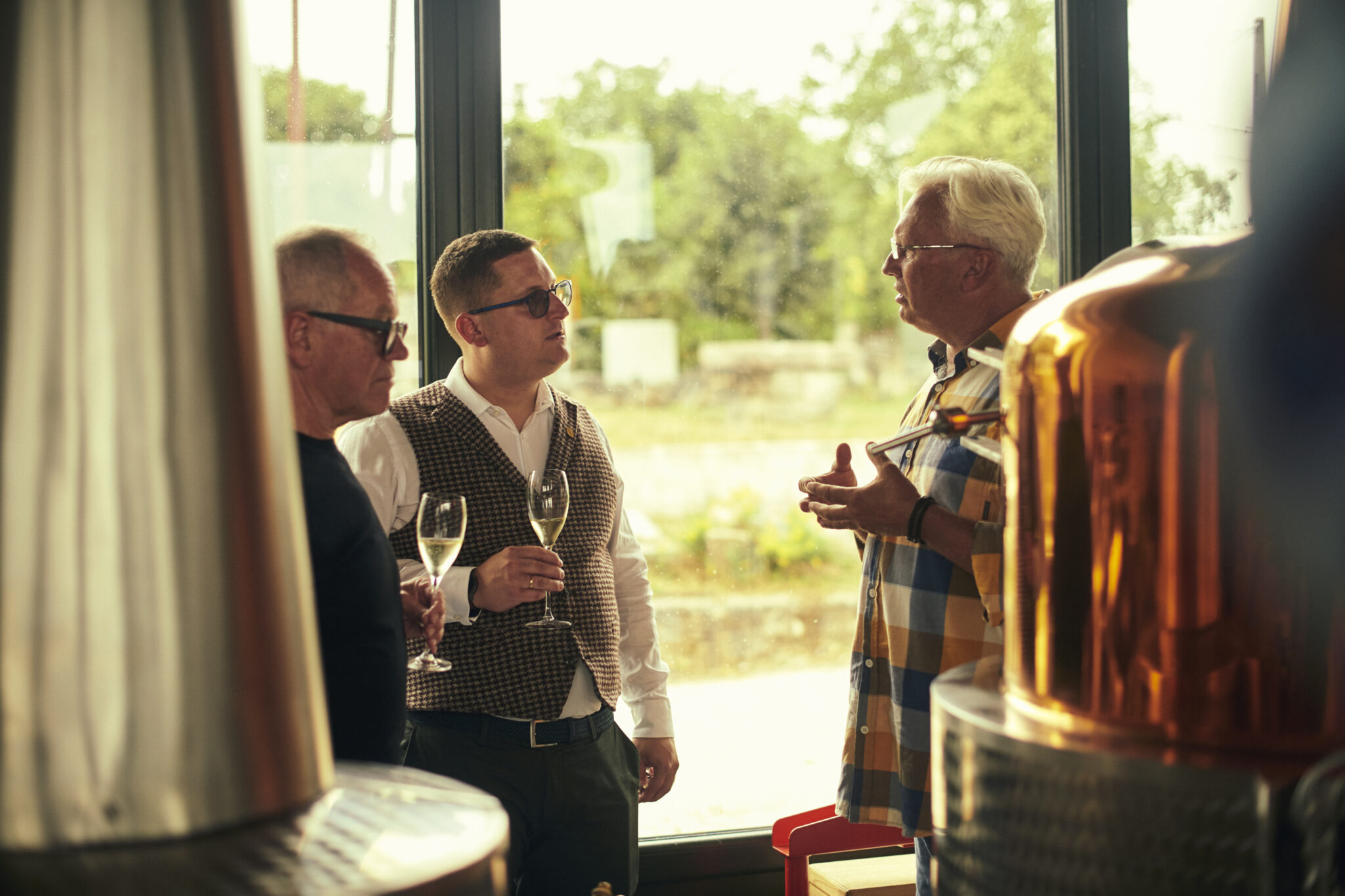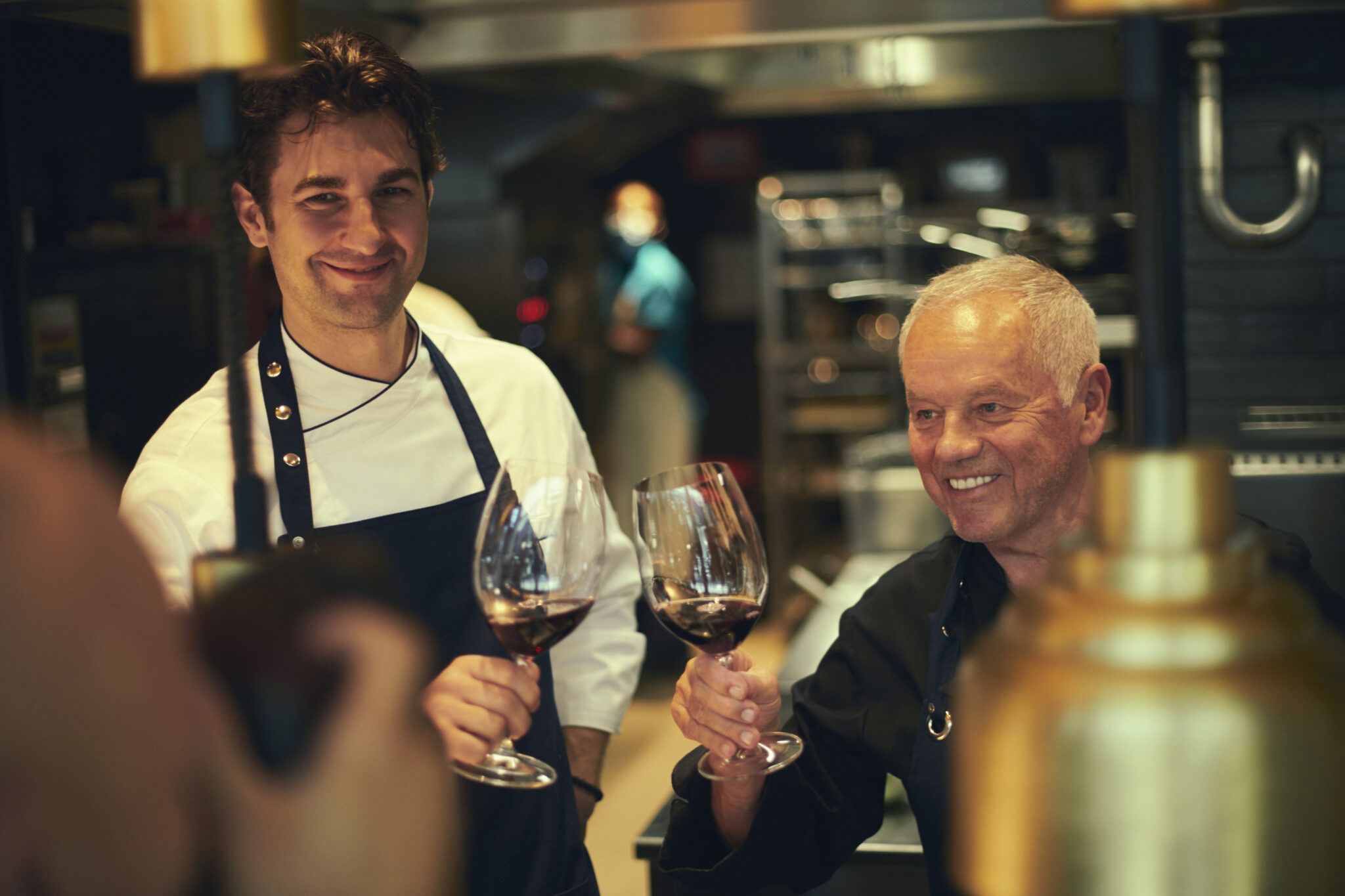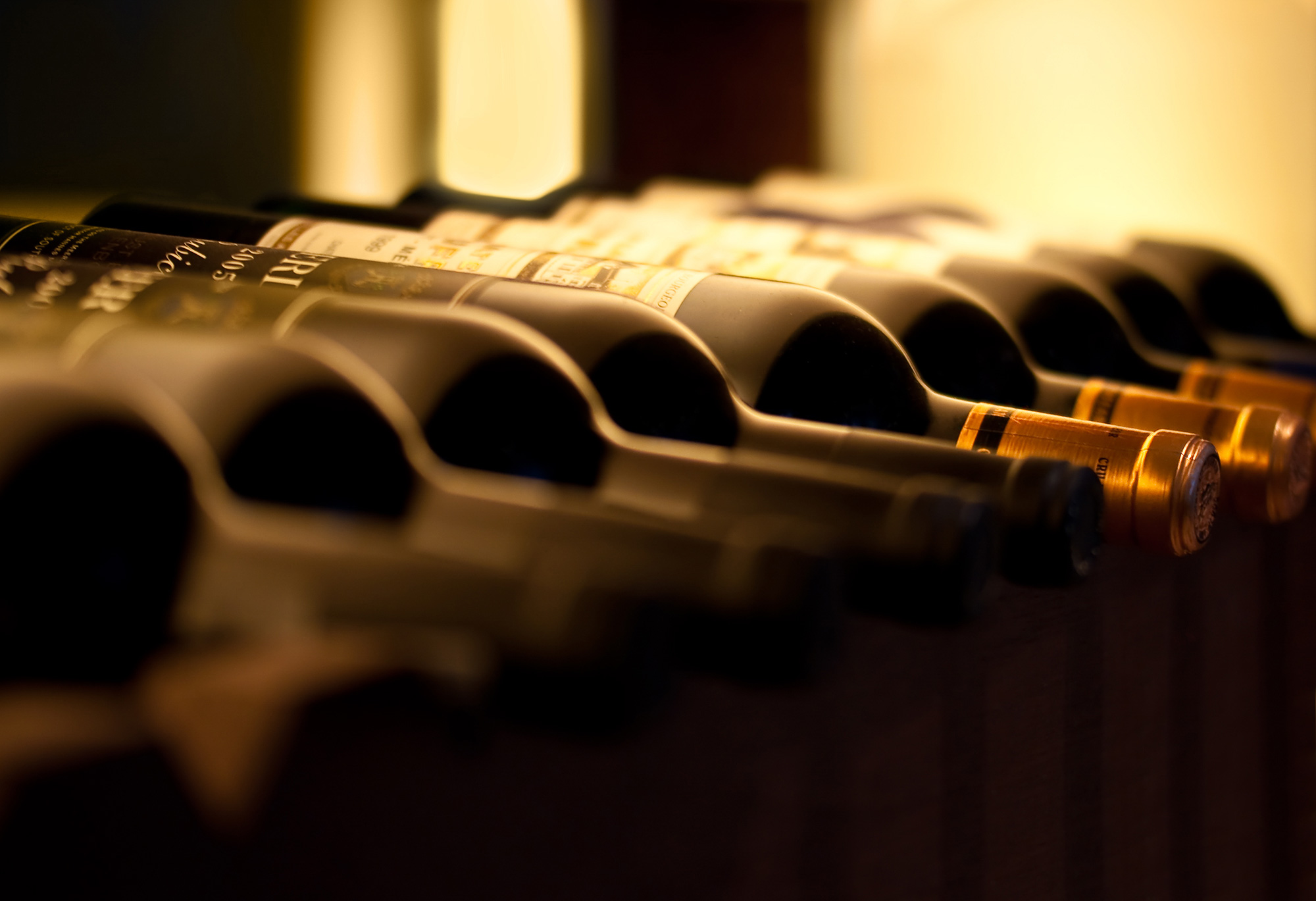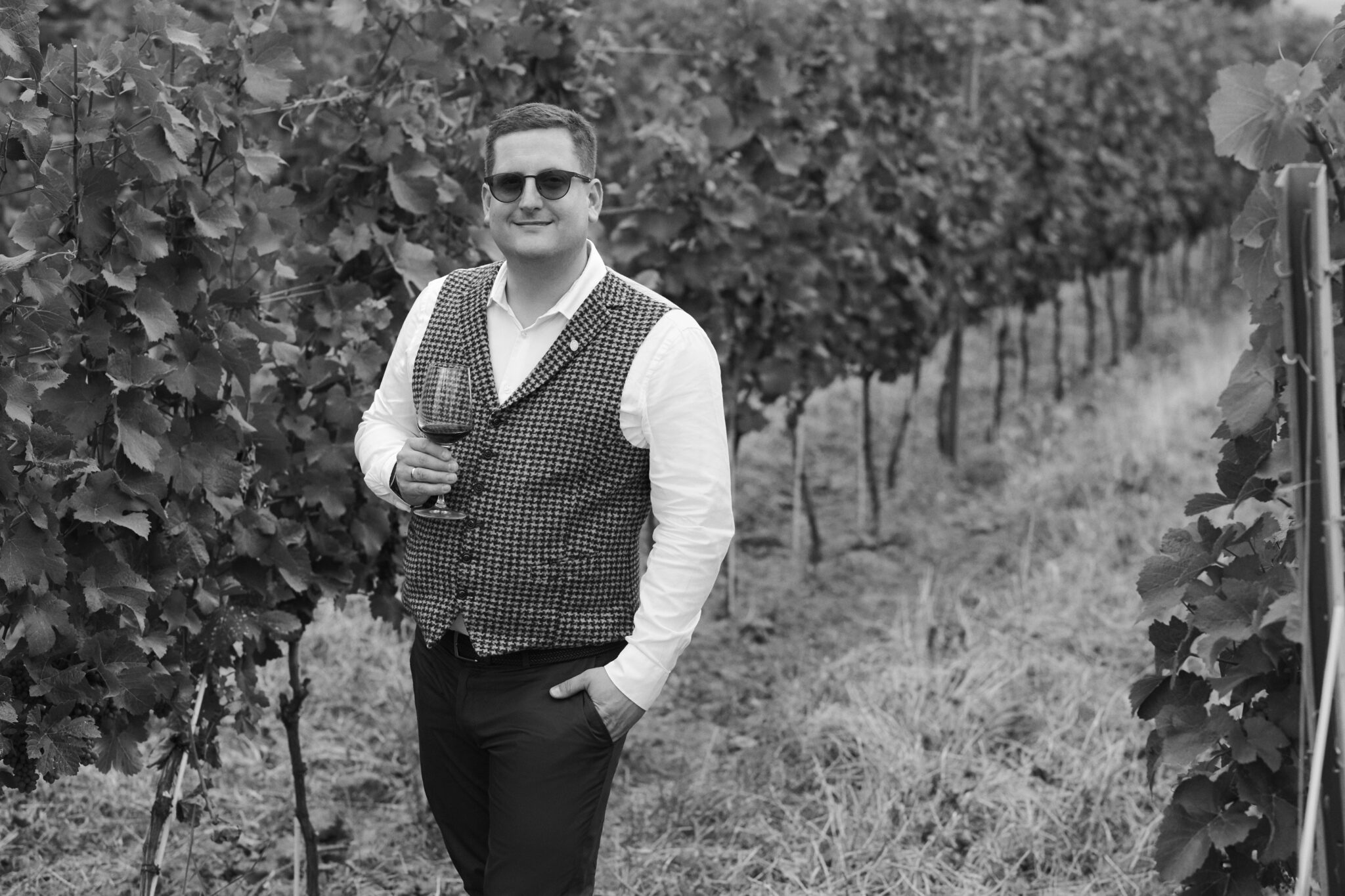 Spago Budapest
Wine Program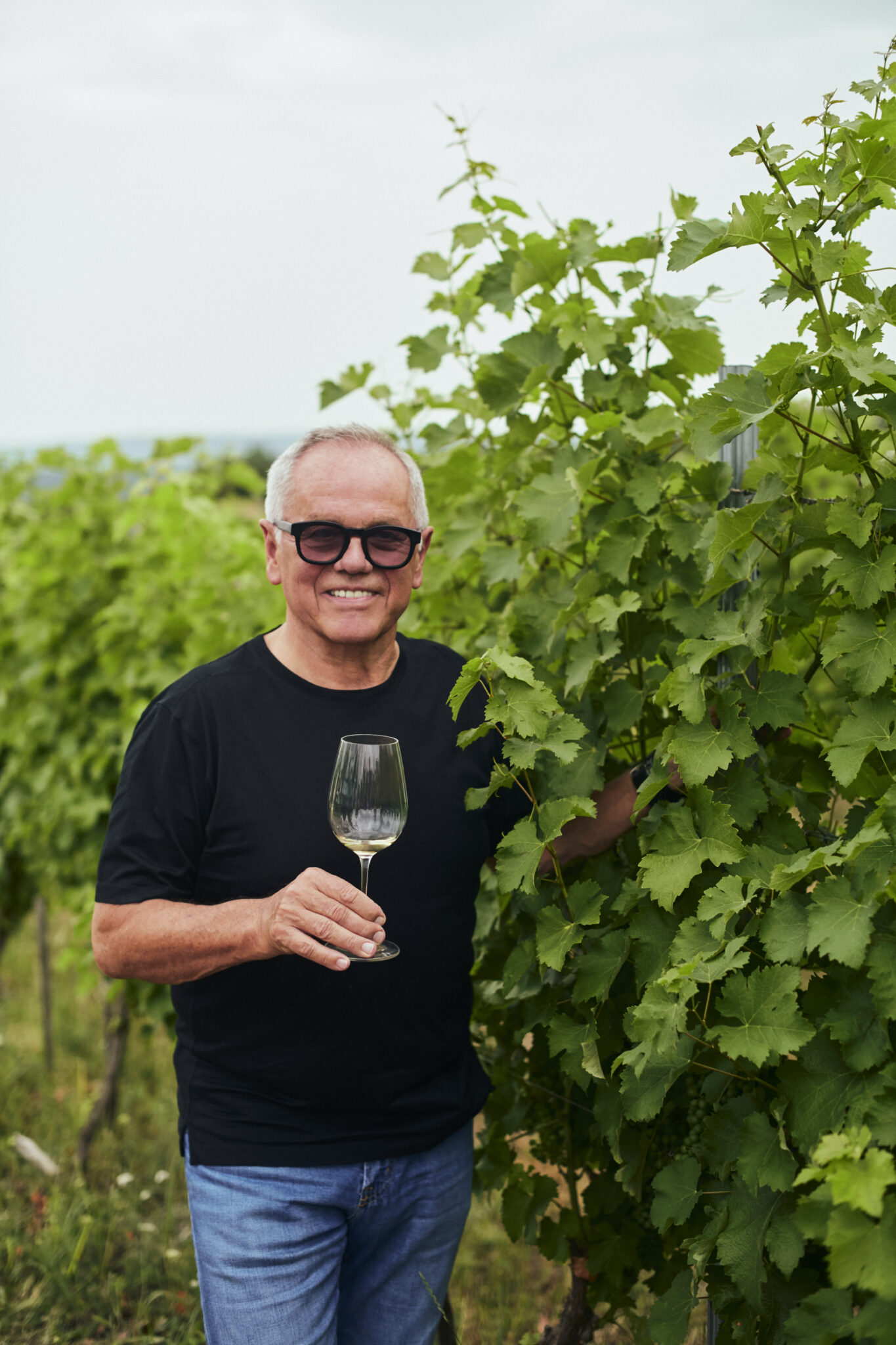 Exploring the Finest Selections
Whether you are a seasoned connoisseur or a curious beginner, Spago by Wolfgang Puck Budapest elevates your wine experience to new heights.
Our wine program is meticulously curated by Mate Horvath, our esteemed Wine Director. With his extensive knowledge and passion for wines, Mate ensures that only the finest selections make it onto our list. From his training ground under the eye of master sommeliers, Mate has honed his expertise in pairing wines with our cuisine. He personally selects each wine, taking into consideration the unique characteristics of the dishes we serve, ensuring a harmonious marriage of flavors.
Hungary is known for its unique wine varieties and rich winemaking history. From the full-bodied reds of the famous Bull's Blood (Egri Bikavér) to the aromatic Tokaji Aszú dessert wines, there is something to please every palate. Our wine cellar is stocked with a variety of Hungarian wines that perfectly complement our signature cuisine, allowing our guests to experience the true essence of Hungarian flavors and traditions. Whether you're indulging in a hearty goulash soup or a traditional chicken paprikash, there's a Hungarian wine that will elevate your dining experience to new heights.
While we celebrate the best of Hungarian wines, we also recognize the importance of offering a diverse selection that caters to all preferences. In addition to our extensive Hungarian collection, our wine cellar proudly houses exceptional wines from around the world. From the rolling hills of California to the vineyards of Austria, you can explore wines produced in different regions and taste the essence of their terroir.
Get ready to immerse yourself in the realm of wine, as we unveil the wonders of Spago Budapest.