TEAM
Wolfgang Puck
Master Chef
A master curator and trendsetter in cuisine, renowned Chef Wolfgang Puck is responsible for the culinary operation and success of the exceptional venues at Matild Palace.
His legendary name carries an undeniable cachet, synonymous with a bold, innovative school of cooking that redefined fine dining in America and around the world. His trademark dishes, coupled with his unmistakable panache and passion, have revolutionized the culinary industry.
The world-renowned master chef and restaurateur has carefully crafted a vast empire since the early 1980s which includes fine dining restaurants, premium catering services, fast-casual restaurants, cookbooks and licensed products run by three distinct companies: Wolfgang Puck Fine Dining Group, Wolfgang Puck Catering and Wolfgang Puck Worldwide, Inc.
Puck's fine dining restaurants, premium catering services, Express operations and quality kitchen and food merchandise celebrate a central philosophy of Wolfgang's Eat, Love, Live ™ (WELL) and stand for culinary passion for eating and dining WELL. The Wolfgang Puck Companies strive to provide the freshest, natural and organic ingredients and celebrate local farmers, sustainable seafood and humanely treated animals. Additionally, The Wolfgang Puck Companies offer the most creative menus and innovative tastes, the finest in genuine hospitality, and supply quality products for the well-equipped kitchen. The brand is committed to providing leadership and "how to" information in the areas of nutrition, cooking, baking, dining and entertaining and nourishing children WELL.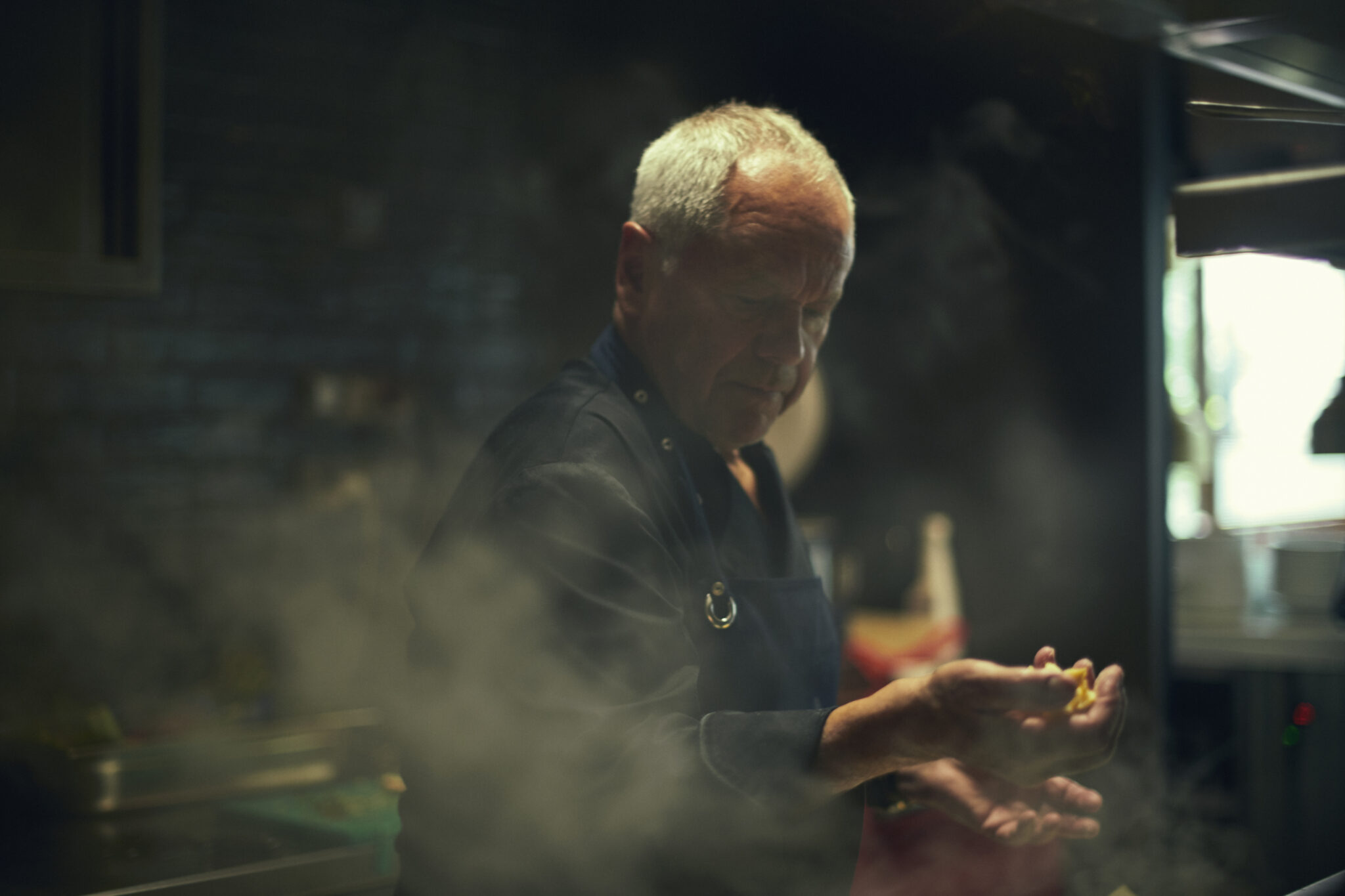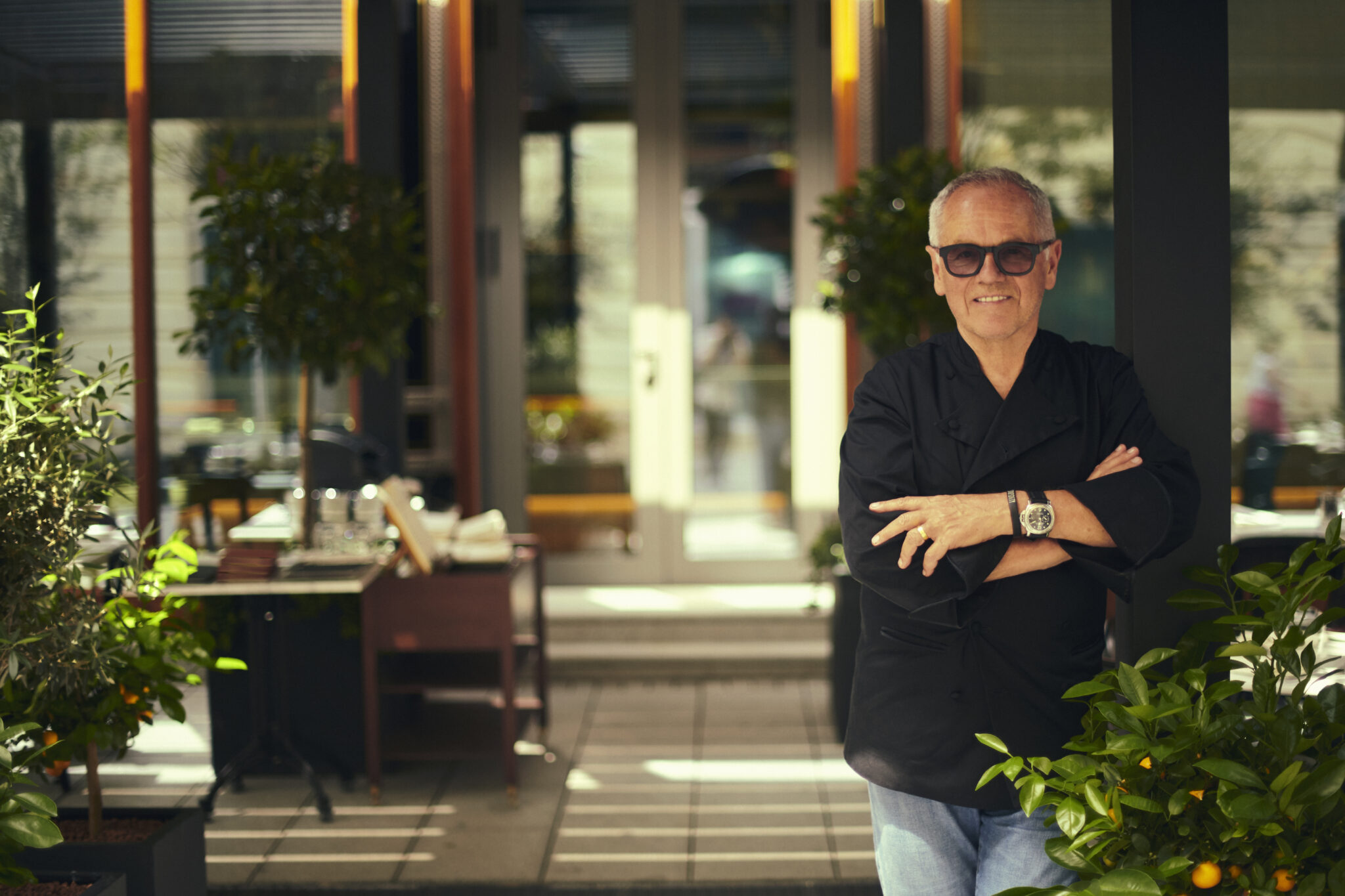 István Szántó
Head Chef
"Good food brings people together," says the internationally experienced Hungarian chef, who was selected by the world-renowned Wolfgang Puck to be the head of the culinary team of Spago Budapest. István developed his technical knowledge to perfection during his more than 15 years of professional culinary experience, among others in the Michelin-starred Costes Downtown restaurant and in renowned French restaurants.
Mastering the ins and outs of classic fine dining technology, István started leading the culinary team of the first European Spago in Budapest with lots of creative energy and a friendly smile on his face.
In harmony with Wolfgang Puck's extremely direct, friendly personality, István's culinary philosophy focuses on an excellent guest experience. For the Hungarian chef, the use of the highest quality ingredients and the most modern kitchen technology is essential. István's goals are to create a family atmosphere in Spago Budapest and to support local producers, in addition to enriching the guests of the legendary restaurant with lasting experiences day by day.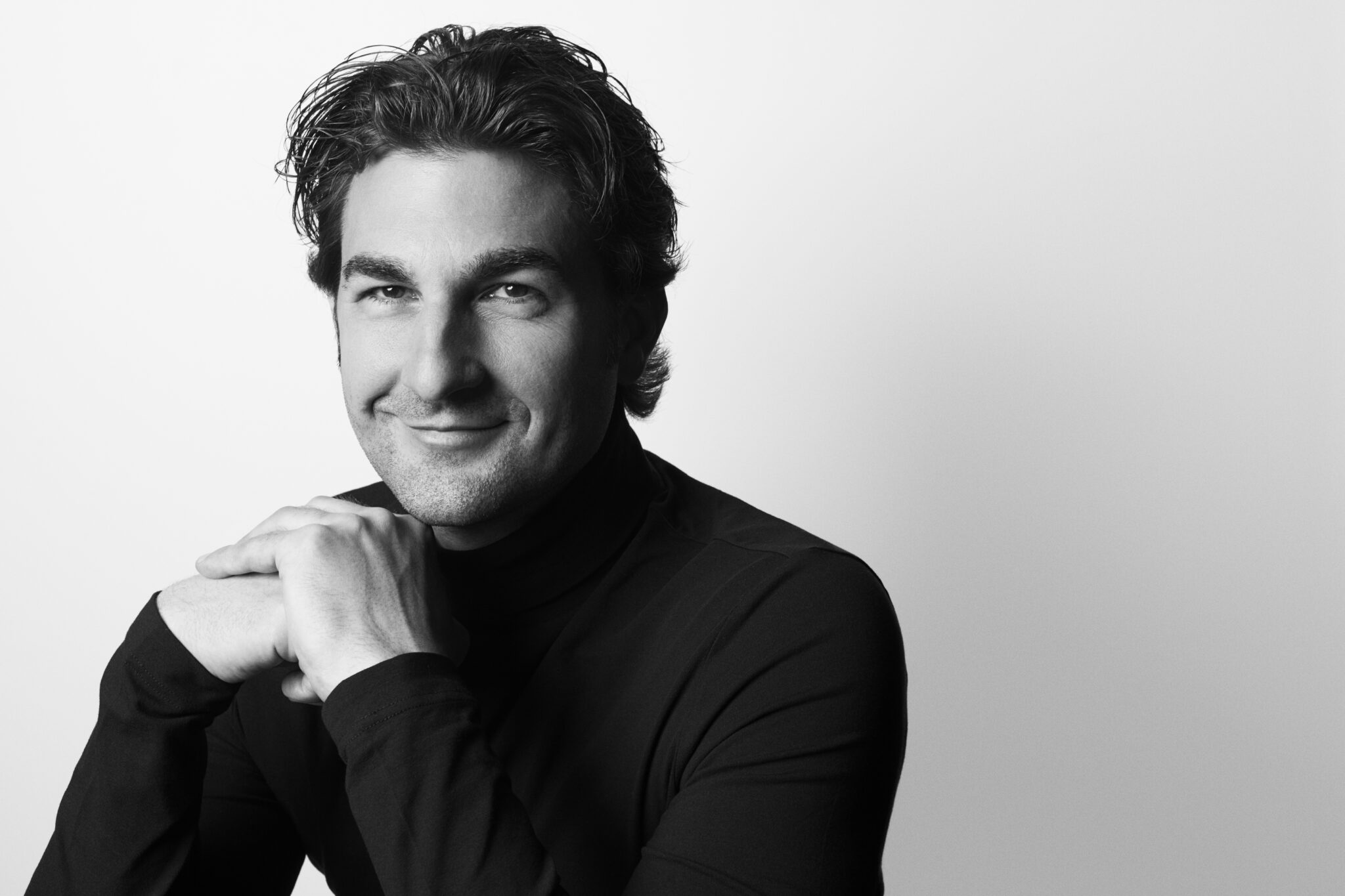 Máté Horváth
Wine Director
"Wine in itself has a soul" – says Máté Horváth, Wine Director who has more than 10 years of professional experience behind him. He is devoted to humble, knowledge-based, and dedicated wine expertise. He is a lover of natural, quality and pure wines, and a big fan of the Hungarian Tokaj, Badacsony and Szekszárd wine regions.
The two-time Hungarian sommelier champion originally wanted to be a chef and therefore he graduated as a cook. But his passion for the wine profession triumphed in his life. Among others, he used his knowledge in the Hungarian Mák Bistro. He is keen on continuously training himself and absorbing all knowledge of the world of wine and gastronomy, and with persistent work, he won "Sommelier of the Year" award in 2017 and 2018.
As the Head Sommelier of Spago By Wolfgang Puck, Máté's mission is to get the best possible wine into the guests' glasses, thus enhancing the intense gastronomic experiences offered by Spago dishes dreamed up by Wolfgang Puck's gastronomic concept.
Wondering what kind of wine goes best with the classic smoked salmon pizza of Wolfgang Puck?
Let's ask Máté!