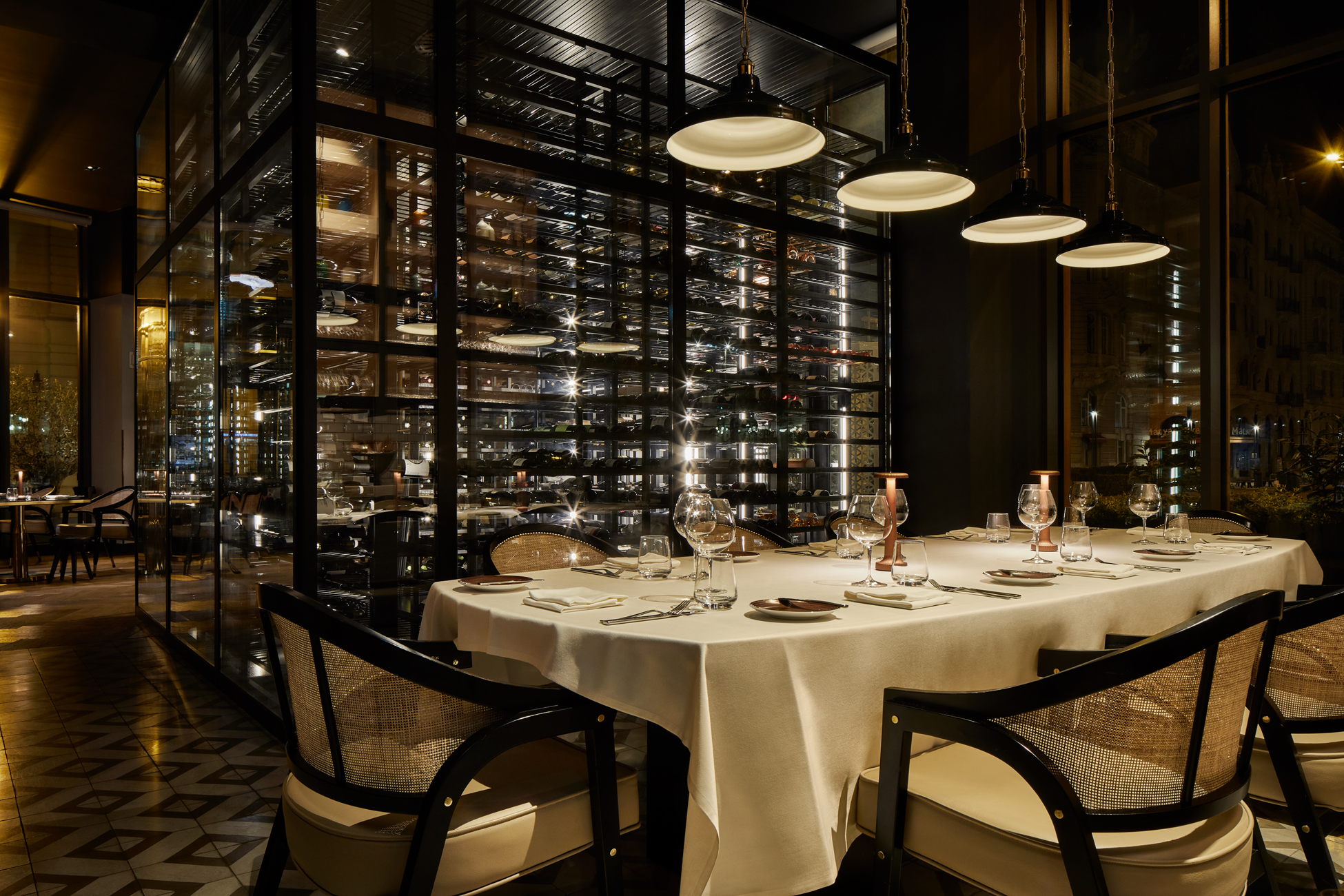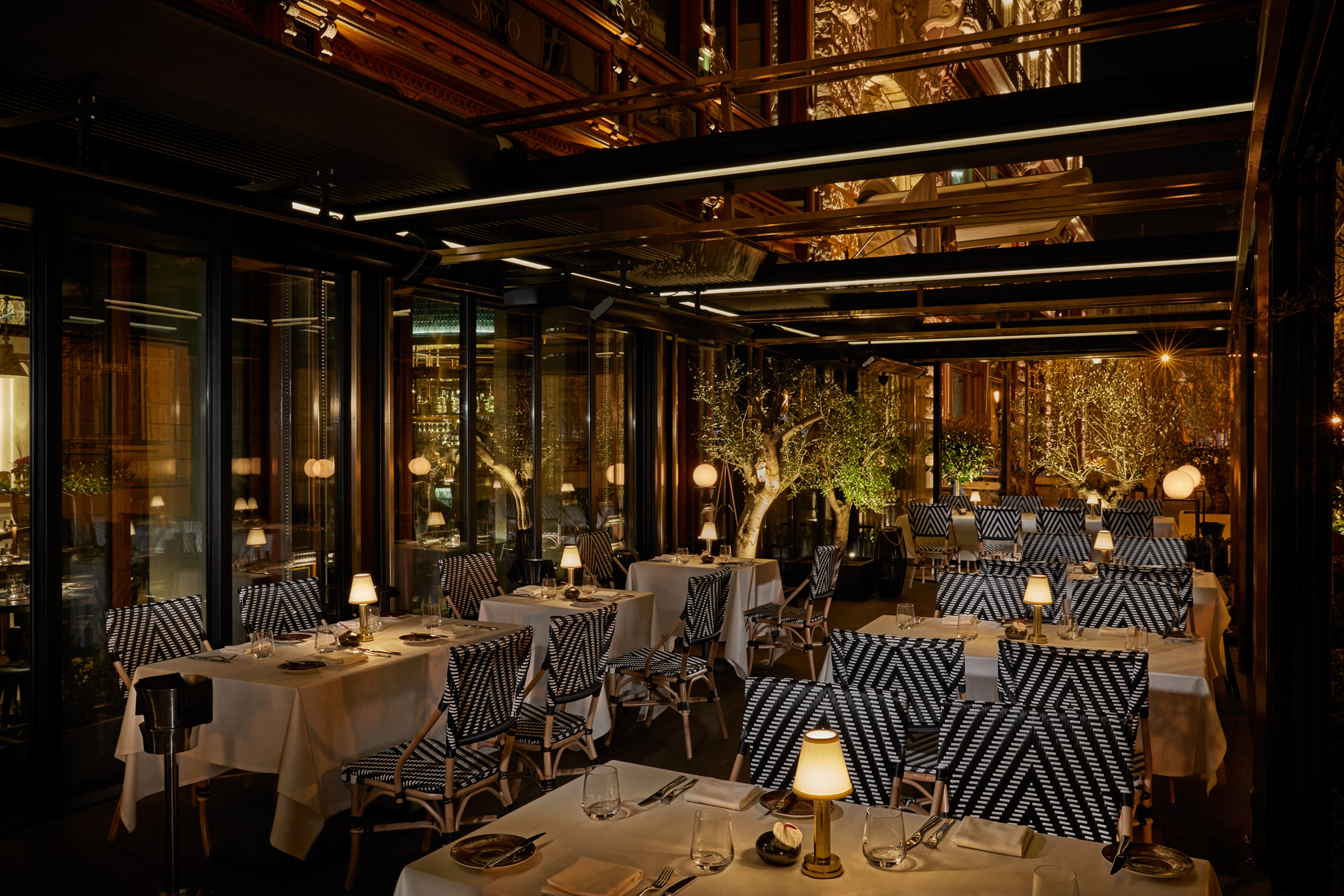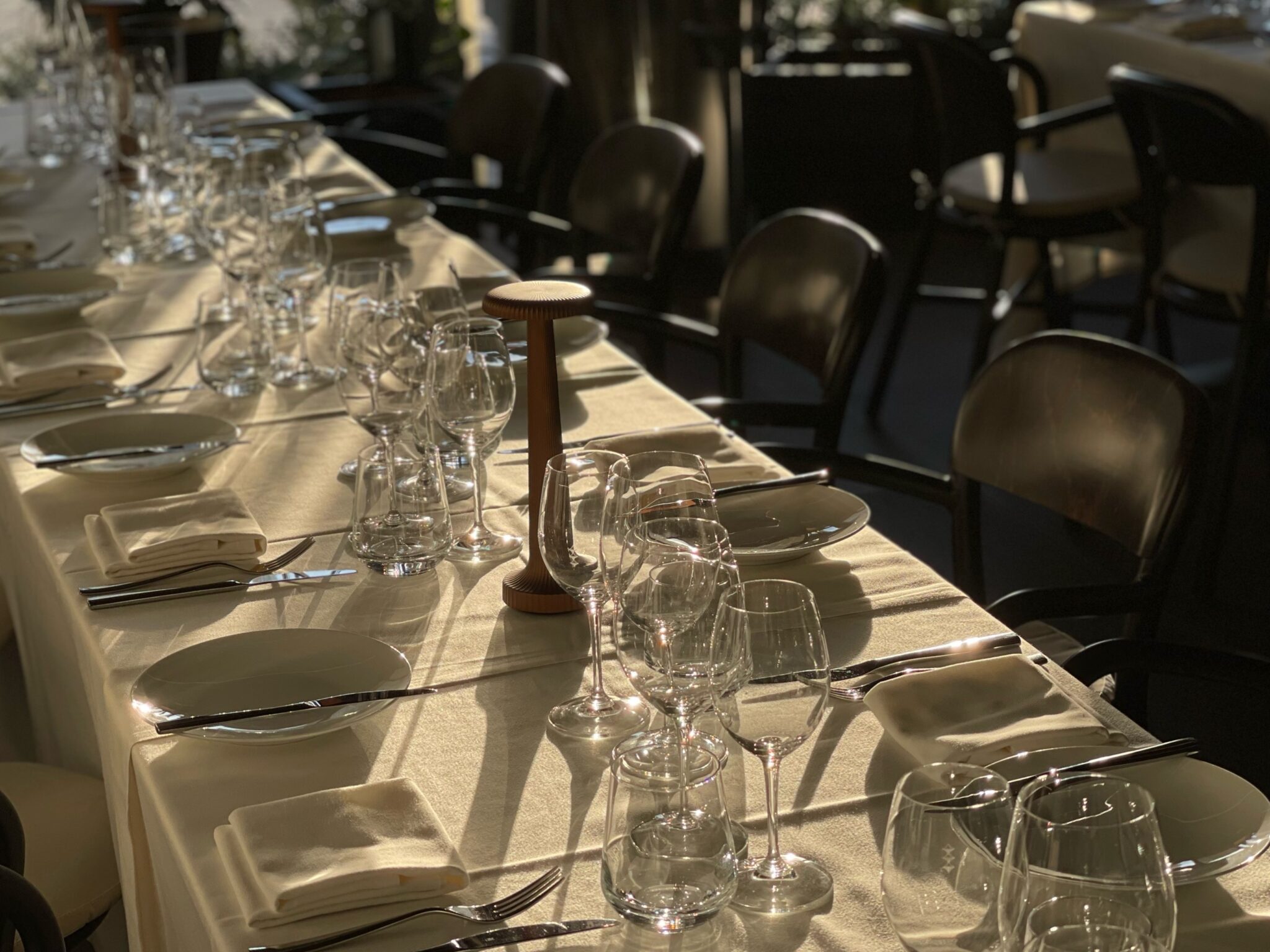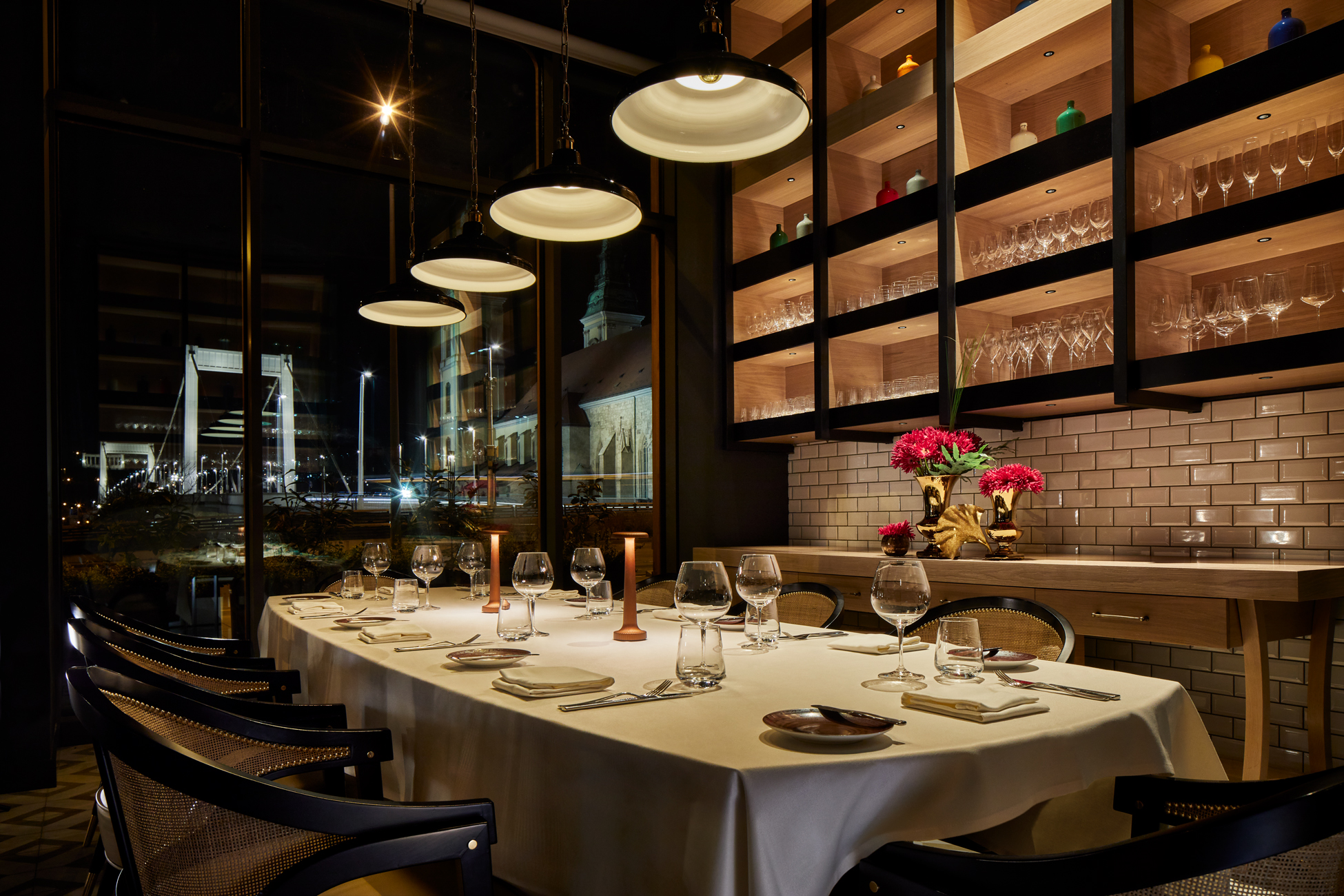 Spago Budapest
Private Events & Social Gatherings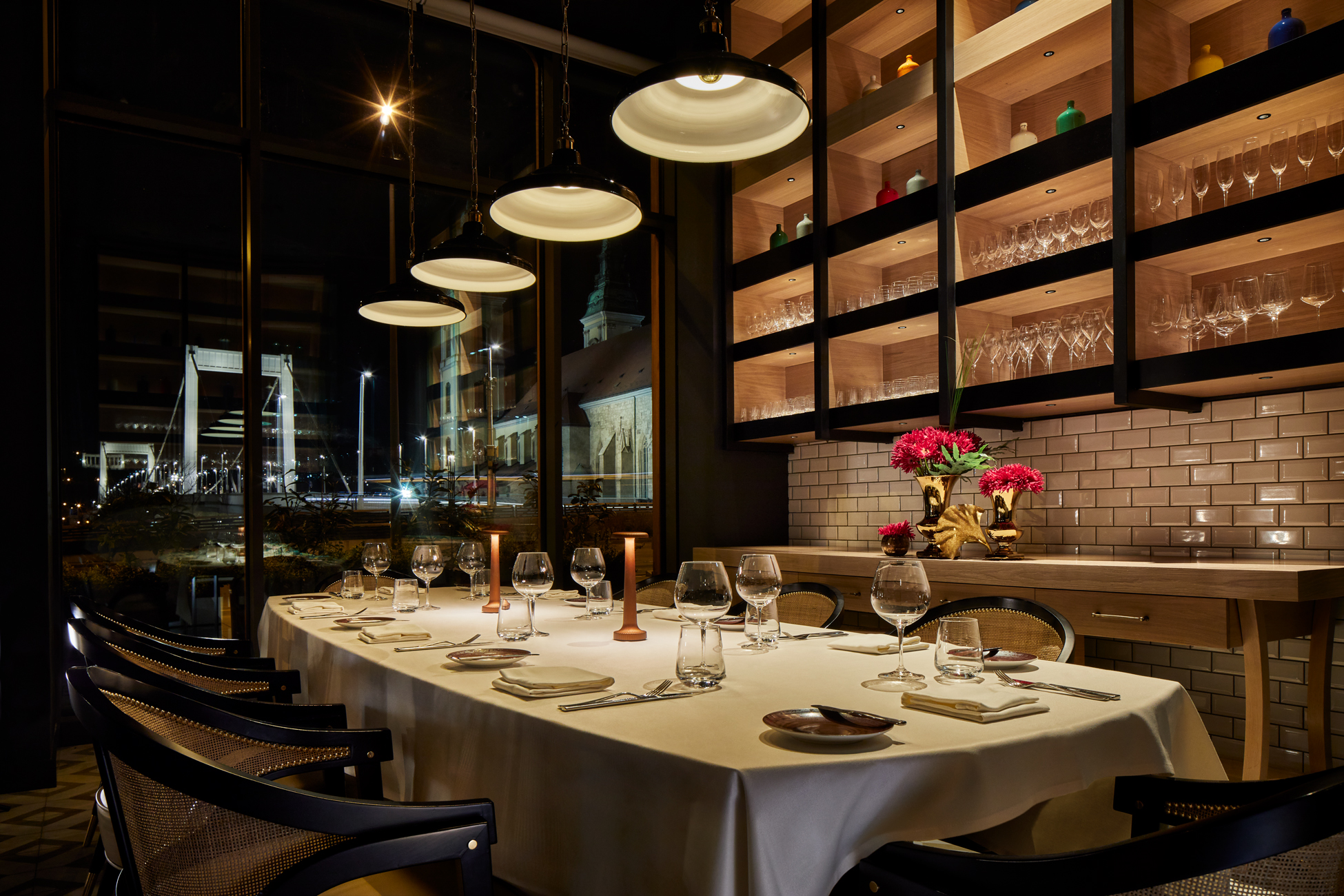 Events to remember
Spago by Wolfgang Puck Budapest's elegant interiors, the outdoor terrace, and the private dining room serve as an exquisite backdrop for your private event. Our world-class venue offers a memorable setting for all your special occasions. From intimate gatherings to grand celebrations, we ensure an experience that exceeds your expectations.
At Spago Budapest, we specialize in curating unforgettable events. Whether you're planning a wedding, corporate function, or social soirée, our team of experts is here to bring your vision to life. With meticulous attention to detail and impeccable service, we create moments that leave a lasting impression.
Our private dining options at Spago by Wolfgang Budapest are designed to cater to the most discerning palates. Indulge in the culinary masterpieces created by our award-winning chefs, who combine the finest ingredients with innovative techniques. Paired with our extensive wine list, each dish is a symphony of flavors that will tantalize your taste buds.
In addition to bespoke menus, our private dining experiences offer a unique and intimate ambiance. Amidst the elegant surroundings, you and your guests can savor the exceptional food and enjoy the company of your loved ones. Whether it's a birthday celebration, anniversary dinner, or simply a gathering of friends, our private dining rooms provide the perfect backdrop for an unforgettable experience.
Allow us to take care of every detail, from personalized menus to seamless service. Our dedicated event planners will work closely with you to understand your specific needs and preferences, ensuring that every aspect of your event is tailored to perfection.
Please contact us at spagohu@wolfgangpuck.com for your event inquiries.