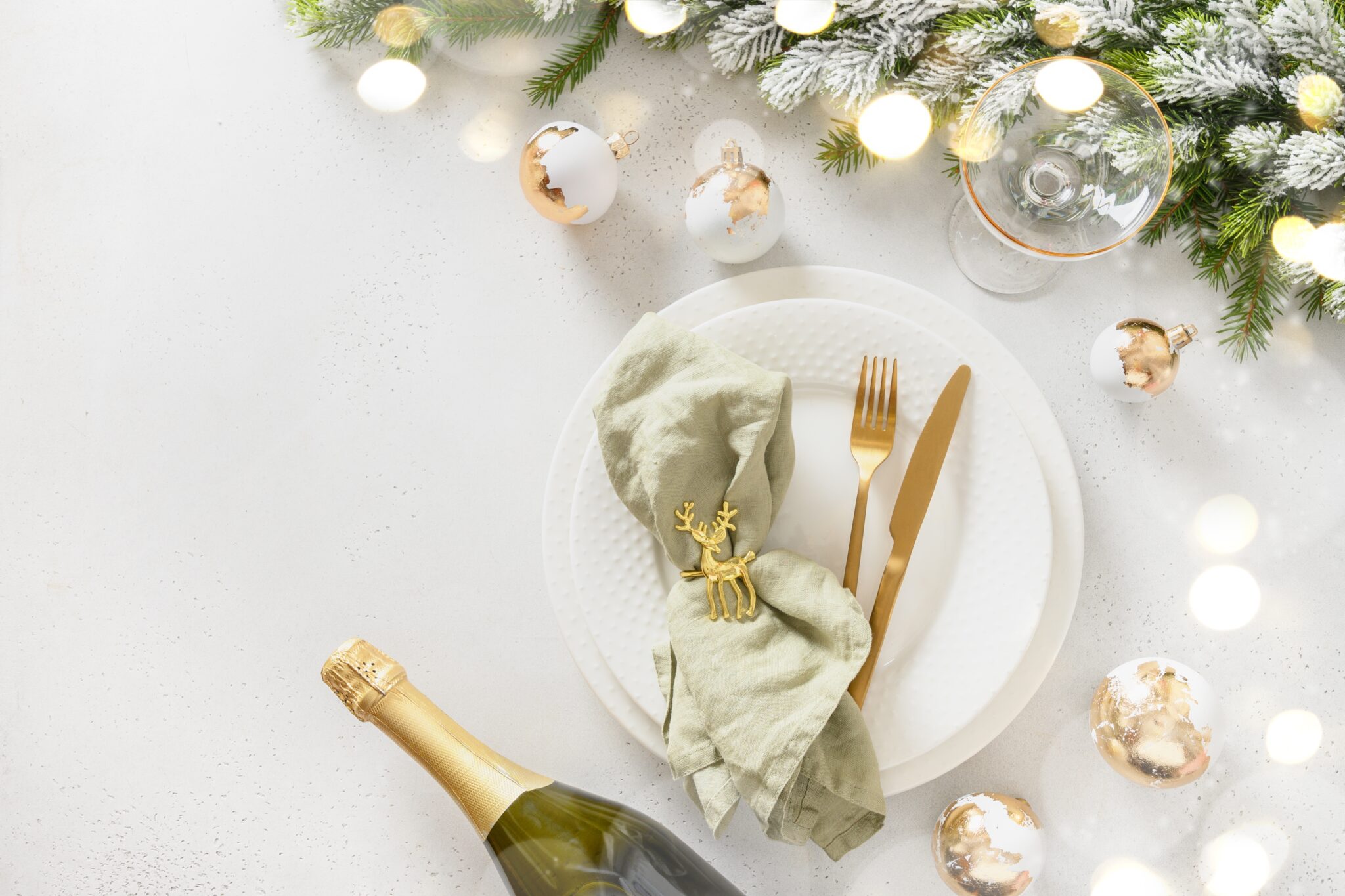 Christmas Eve Dinner
Unleash the Christmas spectacle at Spago Budapest!
Spago Christmas Eve Menu
This Christmas, prepare to be swept off your feet as Spago Budapest transforms into a magical wonderland on the 24th of December!
A Feast Beyond Imagination
Join us to celebrate and let Master Chef Wolfgang Puck's expert local team lead you on a mesmerizing culinary journey like no other. Get ready to be dazzled by the enchanting and delectable flavors of the season.
The Magic of 4 Courses
Our Executive Chef, István Szántó, and his talented culinary team will unveil a carefully curated 4-course menu that captures the essence of Christmas. Each bite is a tale of tradition and innovation, a culinary act that will leave you applauding for more.
A Night of Enchantment
It's an evening where dreams come true, and every detail is a work of art. Unwrap the magic of Christmas at Spago Budapest and make this holiday season a celebration of joy and flavors you won't soon forget.
Don't miss your chance to be part of this enchanting Christmas spectacle. Reserve your table now, and get ready to experience the holiday season in a way that will leave you saying, "Bravo!"
24 December 2023
Bookings
The 4-course á la carte gourmet menu, created by our Executive Chef, István Szántó and his team, is available on 24th December from 18:00 to 22:00.
Price: 55,000 HUF / person
The price is in Hungarian Forint and excludes the 15% service charge (including VAT).
Christmas Menu
55 000 HUF / person plus 15% service charge (including VAT).
Book a table