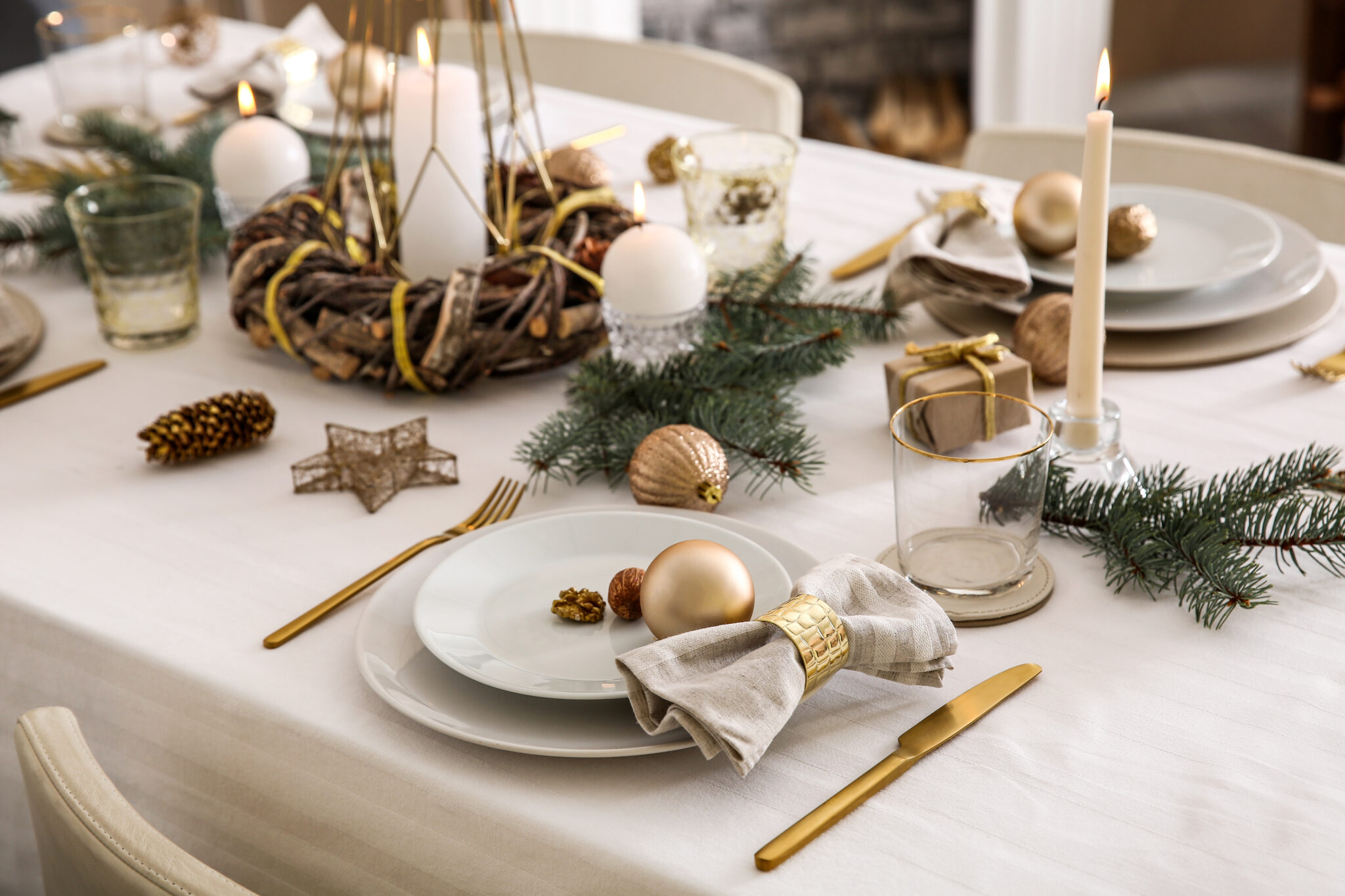 Festive Dinner Menu
Raise your glass and let the holiday magic unfold
Festive Dinner
Indulge in an exceptional 3-course festive dinner experience where every bite is a celebration of the holiday spirit.
Make memories with loved ones, bask in the festive ambiance, and savor the enchantment of the season.
As the Advent period unfurls its enchantment, step into the jolly atmosphere of Spago Budapest and prepare to be spellbound. Raise your glass to the anticipation of festivities yet to come as you embark on a culinary journey like no other.
Our Festive Menu is your passport to a world of joy and indulgence, available throughout the Advent period, from the 1st to the 23rd of December. It's not just a meal; it's a memory in the making, an experience that will warm your heart long after the holiday lights have dimmed.
1-23 December 2023
Book Now
The three-course festive gourmet set menu, created by our Executive Chef, István Szántó and his team, is available between 1-23 December 2023.
Price: 25,000 HUF per person
The price is in Hungarian Forint and excludes the 15% service charge (including VAT).
Festive Dinner Menu
25 000 HUF/ person plus 15% service charge (including VAT).
Book a Table